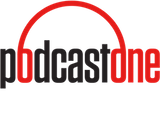 In what it calls an industry first, PodcastOne (a subsidiary of LiveOne) announced that the company will distribute recently minted PODC stock to its show hosts, and to employees. Nearly 100 individuals will be recipients.
"PodcastOne has first and foremost always been a family," said PodcastOne's President and co-Founder, Kit Gray. "Making these equity awards allows PodcastOne to honor the hard work and commitment to growth our employees and staff have shown throughout the years no matter what stage of their career they are currently in. We are all partners in this business of podcasting, some for over a decade, and now through company equity, we're truly all in this together."
Show hosts who will become equity owners of POdcastOne include Adam Carolla (The Adam Carolla Podcast), one of the network's original show hosts, Jordan Harbinger (The Jordan Harbinger Show) Kaitlyn Bristowe (Off The Vine), T-Pain (Nappy Boy Radio), Brooke Miccio and Danielle Caroland (Gals On The Go) and Keltie Knight, Becca Tobin and Jac Vanek (LadyGang).
PodcastOne launched on NASDAQ on September 12, at a valuation of $3.12. This morning PODC was trading at $2.58.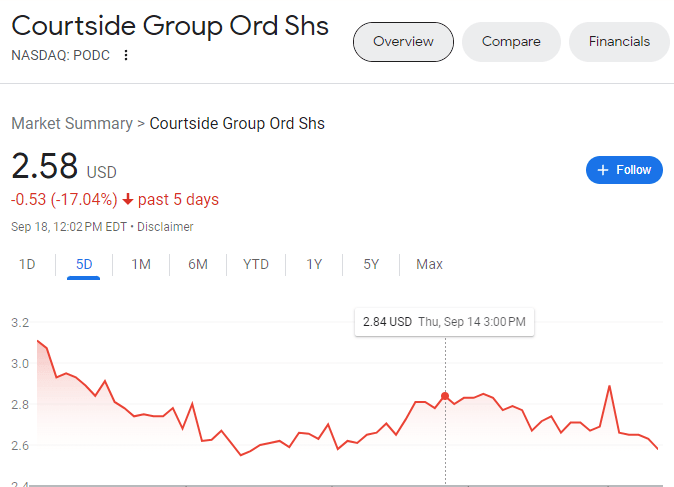 ---