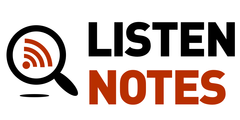 In a continued indication of podcast creation settling down from the Covid surge, the number of newly created shows in March was down month-over-month, and dramatically down year-over-year. This measurement from Listen Notes.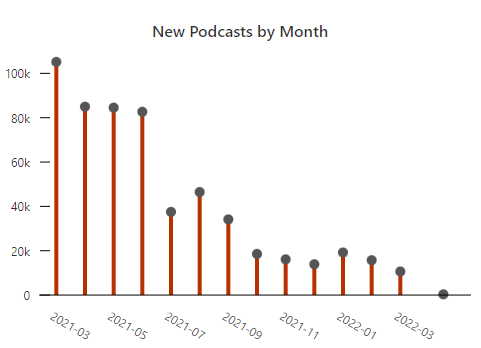 Looking at the year-by-year trendline (below, we see that at its current pace, 2022 will produce about 276,000 new shows, dramatically down from the 709,000 produced in 2021.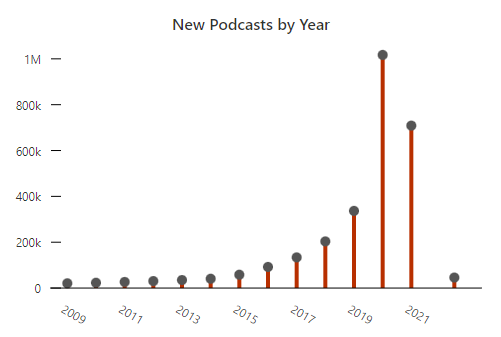 Listen Notes tracks hosting platforms by share of use. As always, Anchor is atop the list with 57%. Five other platforms capture over three percent, with none over five percent: Buzzsprout (4.9%), SoundCloud, Spreaker, Podbean, and Libsyn.
.