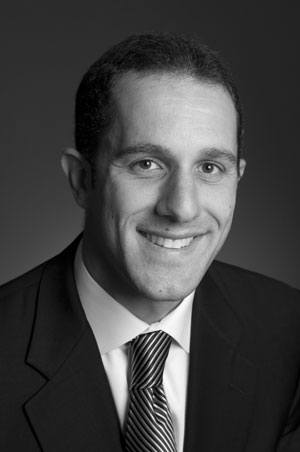 Pandora has hired David Grimaldi, a veteran of congress, as the Internet radio company faces music-licensing regulations on multiple fronts.
Grimaldi was most recently Chief of Staff for FCC Commissioner Mignon Clyburn. Previously, Grimaldi was senior counsel for Mignon Clyburn's father, House Majority Whip James Clyburn, an appointment made in September, 2010.
Grimaldi joins Pandora at a time when the market-leading Internet radio service faces many negotiations and legal arguments related to the cost of music it streams, and the U.S. government's regulation of that cost. Pandora is a so-called non-interactive webcaster, which puts it in a different regulatory bucket from Spotify, Rhapsody, Beats Music, and other on-demand services which negotiate directly with record labels. Pandora acquires recorded music via compulsory licenses, and pays royalty rates set by the U.S. Copyright Royalty Board (CRB).
The CRB works in five-year royalty periods, with a two-year run-up during which music owners and music services present proposals and arguments for the market value of music recordings. 2014 is the start of that two-year run-up to the 2016-2020 royalty period, putting Pandora at an inflection point when a savvy ex-Washington staffer could bring solid value.
Pandora also juggles incoming lawsuits. The company recently received a favorable court ruling in a suit brought against it by ASCAP, a royalty-collection agency representing publishers and composers, and is in mid-litigation with BMI, a similar agency. Last week we reported the world's largest record labels sued Pandora for its use of royalty-free pre-1972 recordings, hoping for a state judgment that would recoup revenue not required by the U.S. Copyright Act.