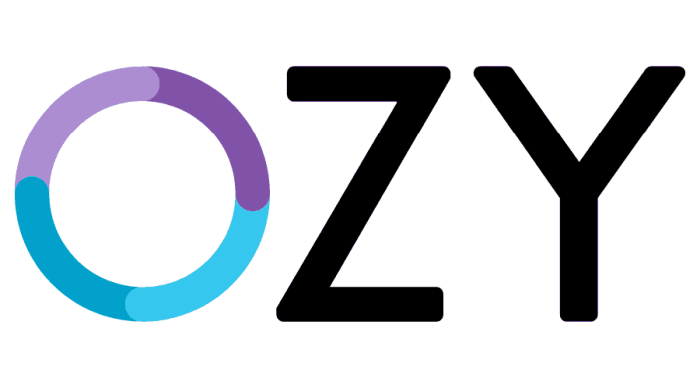 Media company OZY Media, which created a tornado of news coverage and legal fallout when it announced over the weekend that it would cease operations, plugged itself back in Monday morning in what founder Carlos Watson called "our Lazarus moment."
OZY started in 2013 as a media website and newsletter operation, and expanded over the years to podcasting, TV production, live-event festivals, and a vibrant YouTube production arm that includes The Carlos Watson Show which has nearly 100,000 subscribers. The company's best known audio podcast is The Thread, a history show which has produced 59 episodes.
By April 2020 OZY had raised $83-million dollars, and valued itself at $159-million, according to The New York Times, which has been a leader in documenting the past week's turmoil.
The company experienced reputational troubles during its growth, including reports of OZY buying traffic in disreputable ways, including purportedly using systems which opened articles beneath a user's browser window to inflate readership. In 2019 the company claimed 50-million monthly users.
But it was on September 26 that the Times reported a scandal which rapidly unwound the company. An OZY executive, Samir Rao, had impersonated a YouTube executive during a conference call with Goldman Sachs. Once verified, OZY began crumbling from within via board resignations and pullouts by major advertisers. Carlos Watson did not resign (and Samir Rao reportedly was not removed), but Watson did quickly resign his position on NPR's board.
On Friday the company announced its dissolution.
On Monday Carlos Watson reversed that decision and issued his "Lazarus" quote on NPC's Today show. "We are making news today," he said. "I think Ozy is part of this moment," he noted in what might be the most impressive understatement of the year. What will change? "We need to do better on data, we need to do better on marketing, and I think there are some things we could do better on leadership and culture," Watson declared.
Watson defended his turnaround by comparing OZY's difficulties favorably to the contentious Theranos lawsuit. When you saw people start to put my name in the lede alongside [Theranos founder] Elizabeth Holmes, who never had a real product, who raised billions of dollars?" Watson said. "We have five newsletters that go out to millions of people, a dozen TV shows including one that won an Emmy. That is not a house of cards."
.