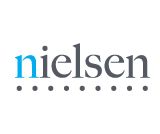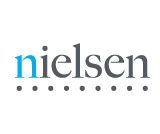 Nielsen has released data reviewing 2015 for the Canadian music market. Total number of streams in the year exceeded 25.6 billion, with 7.8 billion of those from audio. On-demand accounted for the vast percentage of the year's audio at about 7.5 billion streams. That on-demand dominance could partially be explained by the absence of U.S.-based market-leading Internet radio service Pandora from the Canadian scene. Video streams numbered a sweeping 17.8 billion, proving how valuable visual platforms continue to be for listeners, even when other audio platforms are available.
Total album sales declined in Canada for a fourth straight year. At 26.9 million units sold, the drop was just 3% from the 2014 performance. Digital album sales showed a 2% rebound up to 11.2 million units, while physical album sales dropped 8% to 15.2 million.
The results from Canada, especially in album performance, mark an interesting contrast to the big U.S. Nielsen report released last week. The U.S. results covered the strong reach for radio and a fast-moving shift toward both audio and video streaming.