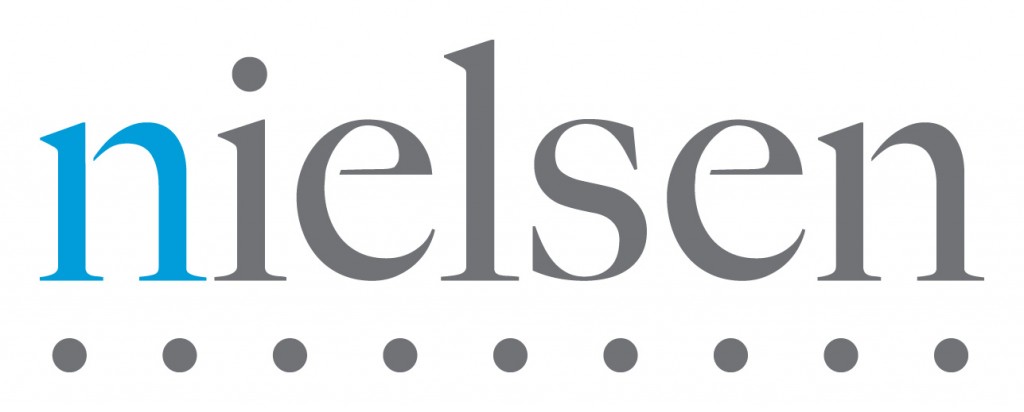 Today Nielsen is adding another stake in the turf of podcasting with the Podcast Listener Buying Power Service, an initiative that helps podcasters and advertisers understand the audience's consumer behavior.
If that sounds like a tall order, the service is founded on the big Nielsen Scarborough database of consumer survey information. Scarborough has been questioning consumers in localities across the country for over 40 years, according to Nielsen's one-sheet. Wheeling the Scarborough operation into podcasting results in a sample of 30,000 respondents, we are told this morning. "Only Nielsen with its extensive Scarborough category database has this type of advertiser connection with podcasting," the company states.
The key purpose here is to connect the three main components of podcast monetization — shows, listeners, and advertisers — with intelligence about consumer buying habits relative to podcast categories and specific shows. Survey participants are asked targeted questions about their buying choices and brand preferences in the context of favorite podcasts and podcast genres. The project will release a report twice a year to subscribers.
Today's announcement is buoyed by a cohort of five launch partners, each a known force in podcast publishing: iHeartMedia, Cadence13, Stitcher, Westwood One, and cabana. Subscribers will use the service to inform their conversations with prospective and existing advertisers and agencies. There is also a thrust in the announcement to move podcasting beyond its legacy reliance on DRM (direct response marketing) to an increased buy-in of brand advertising. Unlocking those big national brand advertising budgets is a goal of podcasting generally, even as the traditional host-read DRM sponsorship messaging will remain a high-value part of the mix.
"This unique service comes at a time when brand spend in podcasting advertising is growing five times faster than direct response," said Suzanne Grimes, EVP, Marketing, CUMULUS MEDIA and President, Westwood One. "We arm advertisers with as much data as possible to ensure their podcast campaigns deliver the best ROI. Understanding what podcast listeners buy and where they shop is an entirely new dimension of insights we can use to navigate the vast podcast space."
Other foundational subscribers also commented:
"We are looking forward to the ways that data from Nielsen's Podcast Listener Buying Power service will allow us to communicate our podcasting value proposition to advertisers," said Conal Byrne, President of the iHeartPodcast Network for iHeartMedia. "As our business continues to expand, and the abundance of ways that people are listening across multiple platforms continues to amplify, it's imperative that we have the tools necessary to accelerate our business and have a deep understanding of what motivates over a quarter of a billion of our monthly U.S. listeners."
"As a premium content creator, developer and marketer, data plays a vital role in everything Cadence13 does," said Jay Green, SVP of Digital Strategy and Analytics at Cadence13. "With Nielsen's Podcast Listener Buying Power insights, we are looking forward to the opportunities this service will provide us and our clients through its vast array of categories and wide range of audience information. Podcasting as a platform is growing rapidly, and the industry as a whole will benefit from the intelligence and insight that can be utilized through this data."
"We see this as a game-changer that will propel podcast advertising forward," stated Cathy Csukas, Co-Founder and Chief Executive Officer of cabana and its parent company, AdLarge Media. "Nielsen's Podcast Listener Buying Power Service makes it easy for advertisers to go deep within a specific genre to target listeners with interests and buying habits that match those of the customers they want to reach. We're delighted to support Nielsen in this initiative that we believe will bring more advertisers to the space."