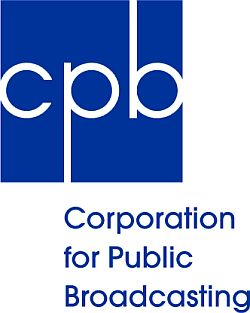 As hordes of Americans spend their Sunday evenings with Downton Abbey and Sherlock, it's worth noting that the Senate's new spending budget, passed last week, includes continued funding of the Corporation for Public Broadcasting (CPB). That money goes to public radio and TV, so Fresh Air and Wait, Wait, Don't Tell Me fans should rejoice, too … though the jubilance might be subdued during those endless fundraising weeks.
According to the CPB website, public broadcasting reaches 98 percent of the U.S. population. More than 118-million Americans watch public TV each month, and 37-million tune in to public radio.
On the radio side, NPR has made an assertive embrace of online distribution, with special focus on archiving and podcasting its talk shows. Using the NPR website, individual program websites, or an aggregator like TuneIn, it is possible to time-shift nearly the entire broadcast schedule of a talk-oriented public radio station running syndicated programs. As home radios gradually get replaced by WiFi and Bluetooth speaker systems, positioning program brands for off-the-air listening is crucial to remaining relevant and retaining audience.