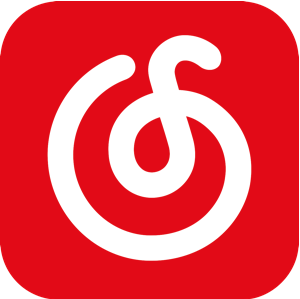 NetEase Cloud Music, one of the major music streaming platforms from China, has announced a content deal with South Korea's CUBE Entertainment. Under this terms of this partnership, NetEase will receive access to the complete CUBE music catalog, which includes the library of popular Korean performers such as BTOB and CLC. According to the press release, CUBE Entertainment selected NetEase as its strategic partner "because of the proven copyright management capabilities and the consumption potential of the large, demographically young user base."
This deal expands NetEase's efforts to promote Korean music in China. The company has ongoing partnerships with other players and music award events in an attempt to position itself as the top provider of Korean entertainment for Chinese fans.
NetEase Cloud Music landed a financing round of $600 million in November to help bolster its position domestically and abroad.