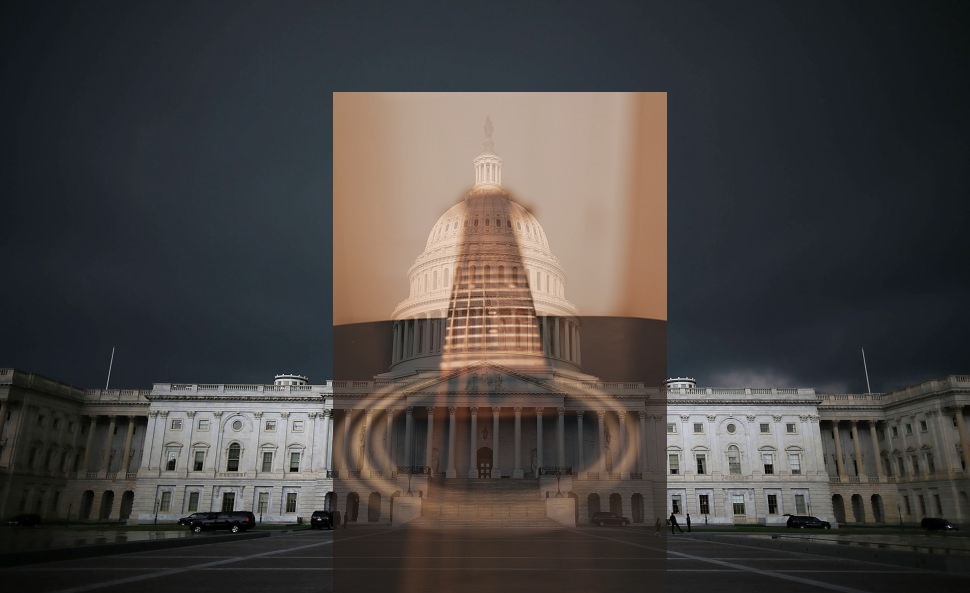 ---
The Music Modernization Act (MMA) has convincingly passed the U.S. House of Representatives. The pending legislation benefits the creative class of the music industry — songwriters and composers. While performers and their labels have U.S. government regulation that more or less keeps pace with digital realities of the 21st century, music creators have been left behind according to many industry stakeholders and observers.
The MMA ranges across several music royalty problems, and enjoys a remarkable degree of across-the-aisle support — both politically and in the music industry. Republicans and Democrats support the bill, as do music creators and music distributors. Sirius XM and background music service Music Choice are the notable publishing brands which stand in opposition to the bill.
The Music Modernization Act in its House-passed form combines several legislative initiatives:
Establish blanket mechanical license for songwriters, and a SoundExchange-like agency to administer royalty payments from digital services. Along with this is what Billboard calls "an envisioned database that marries compositions to recordings with the necessary metadata." That database would be crucial to the bill's practical effectiveness.
Directly pay producers and studio engineers as part of the SoundExchange royalty system that covers performers and labels.
Solve the pre-1972 lawsuit quagmire by federalizing protection for music produced before that crucial date, for the first time.
One controversial aspect of U.S. regulation of music royalties that is not addressed in the MMA is broadcast radio's exemption from paying royalties to performers and labels for use of recordings. SoundExchange is the chief lobbying force for removing that exemptions, while the National Association of Broadcasters (NAB) is the chief opposing force in Washington.
Next stop for the Music Modernization Act is the U.S. Senate, where the Senate Judiciary Committee will consider it May 15. There is general optimism that the Senate will pass the bill (or a similar derivative one) and send it to the White House for enactment.
Effusions
Many trade group leaders praised the House passage.
National Music Publishers Association President & CEO David Israelite: "The House passage of the Music Modernization Act is truly historic for songwriters and the entire music ecosystem which they fuel. The MMA improves how songwriters are paid and how their work is valued, both of which are long overdue. The bill also helps digital streaming companies by giving them access to all the music their consumers want to enjoy. […] Today's vote sends a strong message that streaming services and songwriters can be on the same side."
Cary Sherman, RIAA Chairman and CEO: "With this unanimous vote, we are one step closer to a once-in-a-generation reform of our music licensing laws. It's a long time coming and we have much work to do, but the breadth and depth of unprecedented legislative support demonstrated over the last two weeks is illustrative. It is the result of a broken system that poorly serves creators and years of painstaking consensus-building by a many key members of Congress. This bill has advanced as far it has because its component parts reflect reforms of the entire music ecosystem. That is an essential ingredient."
Recording Academy President & CEO Neil Portnow: "Music creators compose the soundtrack to our lives. These creators deserve to be paid a fair wage for their work. The passage of the Music Modernization Act in the House of Representatives is a historic step forward for all music creators, ensuring that they are credited, paid, and shown the respect they deserve for the impact they have on our culture and daily life."
ASCAP CEO Elizabeth Matthews: "Today's passage of the Music Modernization Act by such a significant margin underscores the widespread consensus that our music licensing system needs immediate updating. After years of advocating for reform, we are thrilled that our country's leaders are now paving the way for a brighter future for music creators who have struggled under outdated laws for far too long. We thank the House, especially our many congressional champions like Reps. Goodlatte, Nadler, Collins and Jeffries, for their hard work and recognition of music's massive cultural and economic significance to our country. We urge the Senate to take up this industry-supported bill without delay."
SoundExchange President & CEO Michael Huppe: "An historic day for music creators. This legislation stands to benefit artists, songwriters, labels, publishers, studio producers and others – many of whom are represented by the SoundExchange Companies. We are grateful that lawmakers in the House worked to update our nation's copyright laws for the digital age, and we look forward to working with the Senate to get this legislation passed quickly. Music creators have waited long enough."