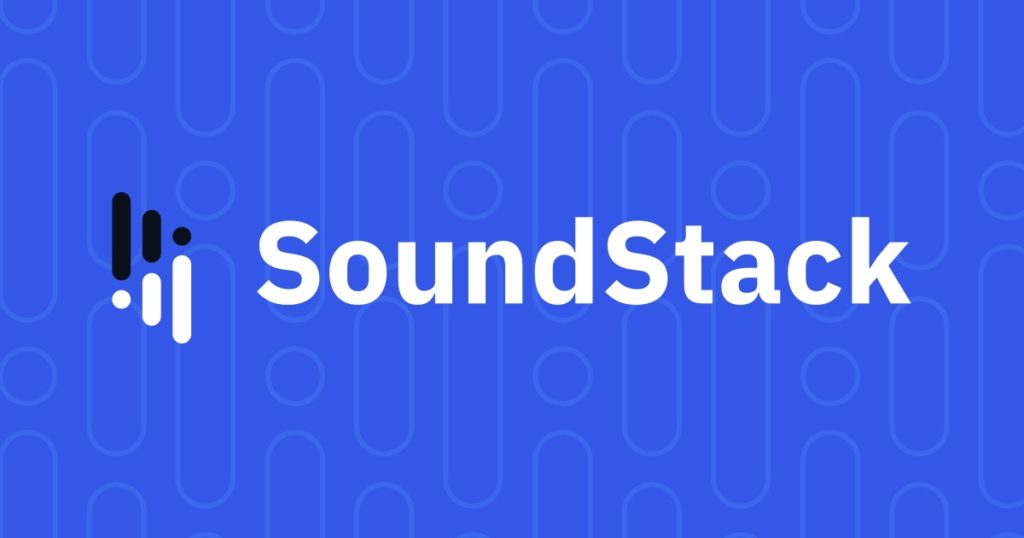 Media Creek, an audio-tech holding company launched in February 2018, announces today a rebranding as SoundStack. In what a company representative calls "a unification/rebranding of all of the collective Media Creek brands," SoundStack encompasses existing services Live365 and Empire Streaming in what CEO Jon Stephenson calls "one brand; unified mission."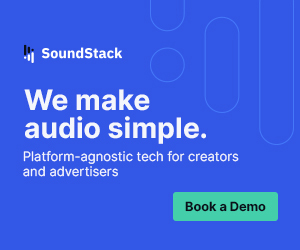 The reorg/rebrand is hooked into today's announcement of a service called SoundStack Engine. It is built to facilitate both live streaming and podcast distribution. It launches with a raft of pedigreed partners including publishers Oregon Public Broadcasting, Dramafy, PodcastOne and Townsquare Media and audio ad tech leaders AdsWizz and Triton Digital. Monetization partners include DAX, Katz Digital, TargetSpot and Mediamath.
In a company blog post, Stephenson calls the new product an intuitive offering: "Simply put, SoundStack Engine is audio infrastructure for the internet. It was built for dynamic audio distribution from the start, not patched together on other providers or 3rd party software. Why try to deliver programmatic podcasts over CDNs built for static files? We built Engine while knowing modern requirements for all audio publishers from the true long-tail of audio to large enterprises."
The company has always been friendly to long tails in audio. Live365 is a leading and legendary internet radio hosting platform for stations of all sizes and aspirations. When increased streaming royalty rates were announced for the 2016-2020 period, then-independent Live365 collapsed and shuttered its business, seeming to signal the end of amateur and semi-pro webcasting. A year later it was revived within the newly formed Media Creek.
"To our Live365 community: We're not going anywhere," Stephenson reassures his clients. "You'll still know us as Live365. Our pricing model is the same, our offering is the same, and the people are the same."
Today's announcement aspires to accomplish more than rename an existing holding company with a staff of 50 people. The name itself implies a verticalization of services for audio producers of all types at all levels. "We will continue to break down barriers, affording access through an agnostic and unbiased way to further the audio ecosystem," Stephenson says. "And the best part: we're still at the beginning of audio."
.