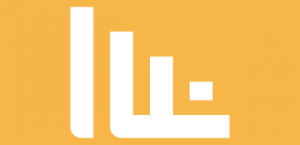 A few major labels (Sony, Warner, Capitol and others) are reportedly suing Fit Radio, an app which streams music for workout routines, and provides cardio coaching. The app has been downloaded a million times from the Android store.
The complaint was filed in Georgia federal court. the labels assert that Fit Radio has achieved its success "because it infringes and facilitates the infringement of Plaintiffs' copyrighted sound recordings on a massive scale."
The app reportedly works by encouraging DJs to upload workout music. The service charges monthly fees for streaming. The plaintiffs say that Fit Radio cannot use this music with an automatic statutory license (such as used by non-interactive internet radio and regulated by the U.S. Copyright Royalty Board) because users can choose songs. That makes Fit Radio less like radio and more like an on-demand service, according to the labels.
The labels are suing for direct, vicarious, and contributory infringement, and are claiming statutory damages of $150,000 per instance — the top level the law allows. (Some copyright experts say that $150,000 in financial injury, per song, is wildly unrealistic in cases like this, but the law stands.)
Here's the RIAA statement: "Consumers have numerous options for digital music services, including licensed fitness apps that partner with music creators. Fit Radio has failed to obtain the proper licenses for music, denying artists and labels the royalties they deserve. This action demonstrates our commitment to fostering and protecting the legitimate marketplace for both creators and consumers."