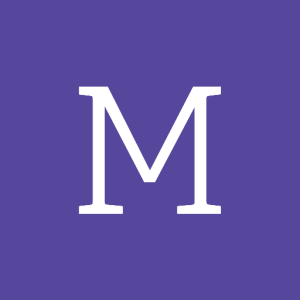 Podcast companies have, understandably, been closely monitoring how listening habits are changing as a result of the coronavirus pandemic. Data about listening is key in how podcasts forge deals with advertisers, and brands' ad budgets have also been impacted by the virus outbreak. Magellan's latest blog post offers insights into the industries that are increasing their podcast ad spending.
The company compared average weekly spend for advertisers during January and February with those in the weeks of March 23, March 30, and April 6.
The biggest leap in podcast ad spending came from alcohol brands, which rose 85% over the review period. Magellan found that brands such as Samuel Adams, New Amsterdam, and Winc have all increased podcast spending in response to higher alcohol sales around the country under social distancing policies.
Home goods, including cleaning products, were close behind with an 81% jump in podcast spend. Furniture brands placed fifth with a 50% jump. Several entertainment categories also saw increases, with many of the brands directly addressing audiences that are spending more free time at home.
Here is Magellan's list of top ten industries and how much their podcast advertising spends have grown:
Alcohol (+85%)
Home Goods (+81%)
Hobbies and Lifestyle (+78%)
Online Entertainment (+72%)
Furniture (+50%)
Mental Health (+39%)
Gaming (+31%)
VPN (+30%)
Business Services and Software (+24%)
Sexual wellness (+11%)