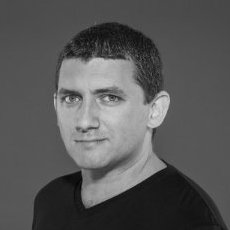 LyricFind announced that it has hired Will Mills as its chief revenue officer. In his new role, Mills will oversee the team's global business development and sales efforts. He most recently served as vice president of music and content at Shazam.
CEO Darryl Ballantyne told RAIN News that Mills has already proven a great fit for LyricFind. "His international experience from being at Shazam is incredibly relevant and useful for us, and it's great to have a permanent presence in Europe to better serve that region," Ballantyne said of the new exec. "We're looking forward to his accomplishments in the role and having him really drive our growth forward."
The B2B lyrics licensing company has seen some interesting developments over the past year. Last May, LyricFind secured exclusive rights to license lyrics from Universal's catalog. In December, it linked up with Deezer to provide lyrics during the streaming experience. As more streaming services like Deezer experiment with adding this component to their feature list (Google has been toying with lyrics inclusion too), legal avenues such as LyricFind might be seeing more opportunities to grow.