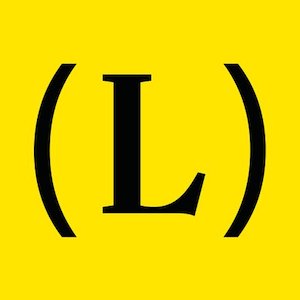 Podcast app Luminary has partly repaired one of the rockiest startup launches we've ever witnessed by correcting a number of criticisms.
In response to podcast publisher complaints about RSS routing that made some metrics invisible and possibly infringed on rights, Luminary unwound that method of delivering podcast files. this change was made last week.
In response to complaints about incomplete show notes, and especially removing links from those notes, Luminary has put back all the missing stuff in the latest app update. That change was announced today.
Luminary co-founder and Chief Strategy Office Joe Purzycki posted an update this morning which abashedly acknowledged (in what seems to us an abashed tone) launch complaints: "Over the past week we've heard feedback from the podcasting community about how we can improve Luminary, including the way we access RSS feeds and display data. Specifically, our approach for accessing and playing audio feeds was creating confusion, and our show and episode notes were missing information, including links. […] Our goal was to create a consistent, secure user experience. We now fully understand the ramifications of those decisions and we apologize for our short-sightedness. Looking back, we should have expanded notes and enabled links on iOS and Android from the start."
Luminary's original rationale for removing the links was cited as a security concern, but was unexplained beyond that.
In addition to issues of appropriation and usability that plagued Luminary last week, many high-profile shows representing a few large podcast networks were withdrawn from the free-listening portion of the service. Those withdrawals generated blaring headlines. We don't know the status of any conversations around those catalog chunks, but we observe that Reply All (Gimlet Media) and The Daily (The New York Times) are still missing from the updated Android app. (Which, by the way, has "Unreleased" in the app name and thanks us for having "early access.")