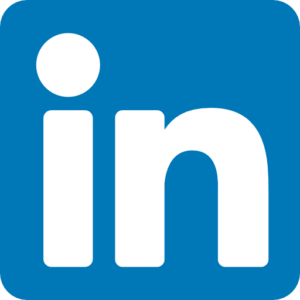 LinkedIn, the leading social network for professionals, has launched the LinkedIn Podcast Academy. The structure of this initiative is simple — LinkedIn selected 19 business and startup podcasts created by LinkedIn members, and publicized those creator profiles. The program provides coaching, exclusive programming (we're not sure what that means) and LinkedIn co-branding.
At the same time, publicizing the creators' LinkedIn profiles can foster conversations where creative podcast entrepreneurs can talk with aspiring podcasters and listeners.
LinkedIn calls this project an incubator pilot, and says the initial phase will last six months. "The beauty of the LinkedIn Podcast Academy," explains Courtney Chapman Coupe, LinkedIn Head of Original Programming, "is that listeners across LinkedIn's global community of more than 900 million get a chance to engage with hosts directly through their LinkedIn Profiles."
Podcasters wishing to join the program can fill out a form HERE.
---