James Cridland, radio futurologist, is a conference speaker, writer and consultant. He runs the media information website media.info and helps organise the yearly Next Radio conference. He also publishes podnews.net, a daily briefing on podcasting and on-demand, and writes a weekly international radio trends newsletter, at james.crid.land.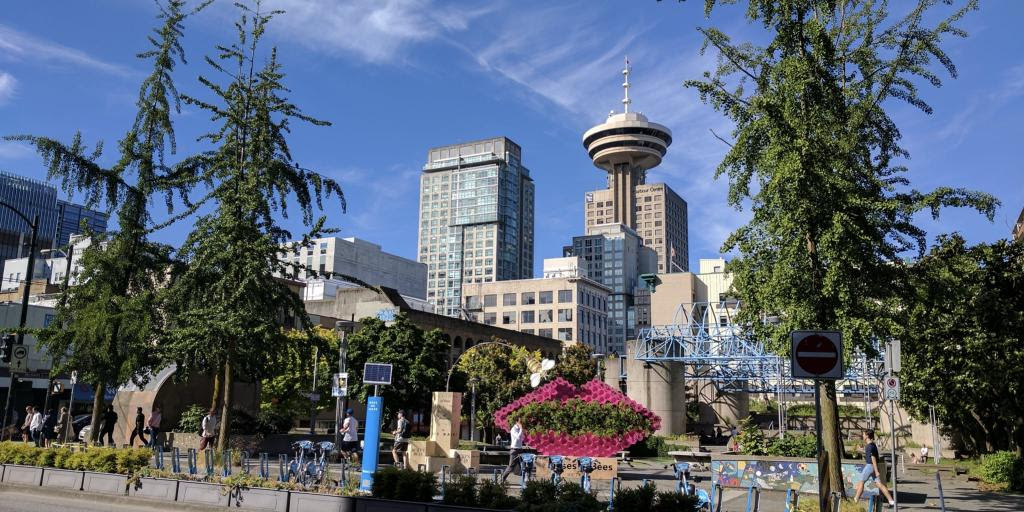 Above: The Melt Bar, in Melville, Johannesburg. Want a pint? Want a gigantic toasted sandwich? You want The Melt Bar. Perfect for a 5pm jetlag dinner.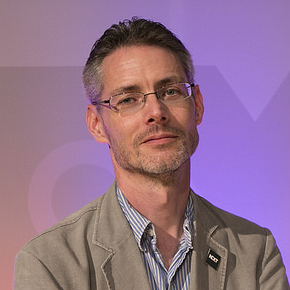 I very much enjoyed moderating the final panel at Radiodays Africa this week – watch here in full – where we looked at the future of radio a little. I've spoken at many of the Radiodays Africa events, and it's a very excellent event with some voices that you simply don't get to normally hear from. I'd very much recommend watching the videos of each session; sadly, the event took place with the backdrop of looters and rioters in the country, and at least one community radio station was taken off-air. I have always had a wonderful time in South Africa, and hope that the country rebounds.
---
Corus is adding (their) podcasts to the radio in Canada. It's a one-hour show, played at some point over the weekend – curiously, there isn't a set time for it, which varies from Saturdays at 4pm in Calgary, to as late as Sundays at 8pm in Winnipeg.
This sounds like a good, curated listen – Chris "Dunner" Duncombe, the bloke that runs Corus's Curiouscast podcast network, promoting a different podcast episode every week. A crafty way to promote new listening. Indeed, perhaps an opportunity for Podcast Radio to package up their output into weekly 57-minute-long packages for syndication to other stations?
Interesting, too, to note the press release quoting "980 CKNW" or "630 CHED", but "Global News Radio 640" in Toronto – they appear to have dropped the CFMJ call letters there entirely, by the looks of the website. (Which is brave – 680 NEWS is Rogers's newstalk brand, which isn't too dissimilar a name. But then, it's PPM measurement in Toronto, so perhaps it matters less than, say, Winnipeg which I think is still diary).
---
I didn't realise that Deezer has live radio stations within it, until I stumbled upon this German press release, which describes a "new radio tab". But live radio has been in Deezer for some time – here's a link explaining how to get your station into the platform. It's free to be listed.
It strikes me that this is something oddly overlooked by Spotify – who have an overt plan to become the place you go when you want any audio – and I wonder why that is. You'd have thought they might be interested in that, perhaps – especially if they could put some form of now-playing links to the songs on the Spotify catalogue.
---
iHeartRadio has built a new Alexa skill that, by the looks of this video, allows listeners to ask for a request from their favourite radio station.
The video has a horrible affected DJ voice from 1973; and presumably glosses over the probability that the station that the hapless listener is wanting to listen to is in automation, and therefore never does the request anyway; but it's a nice idea and should be praised.
Personally, I'd have built this to capture the audio from the listener, and made the skill coach the listener on how to ask for their song: "Tell us what it means to you, and remember to finish by saying the name of the station, Sunny 95!" – and, if it were me, I'd ingest these into the playout system and rotate them round and round and round the output and have the entire radio station hosted by its audience. This technique would especially work for brand extension stations, I'd think. But this is why I'm not a radio programmer…
---
---
It's absolutely not (that) necessary, but if anyone wants to support my work in any way, you can BuyMeACoffee – become a member to give regularly or just give a one-off coffee if you'd like to support me in some way.
.