James Cridland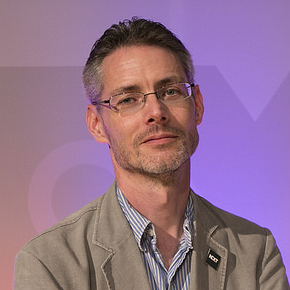 , radio futurologist, is a conference speaker, writer and consultant. He runs the media information website media.info and helps organise the yearly Next Radio conference. He also publishes podnews.net, a daily briefing on podcasting and on-demand, and writes a weekly international radio trends newsletter, at james.crid.land.
---
Good job I don't write radio commercials any more: this AI tool seems to have made me redundant. It's a tool that makes radio ads (or, indeed, podcast ads) on spec, using AI scripting and AI. You just give it a brief, and it writes the spot and voices it, too.
Of what I've seen so far, it's very smart: and of course I asked for an ad, so here's one:
(Don't go using this anywhere, please, I probably shouldn't have posted it here anyway)
Sometimes, it's easy to book the airtime, but making the radio ad is a bit of a kerfuffle – so anything that helps is an interesting idea. One less buying objection. Interesting idea.
---
Want to supercharge your radio show? Here's a £1 week-long trial of Show Prep – from a world class radio consultant and the best show-prep writer in the UK. Great for UK stations, or for English-language stations everywhere, too. (ad)
---