We got a note from Acast this morning announcing the formation of a nascent podcast network within branded podcast consultancy Jam Street Media. The new network of original podcasts will be led by Jam Street founder Matty Staudt. Staudt was Vice President, Podcast Programming at iHeartRadio during 2018 and 2019. He founded Jam Street Media in July of last year.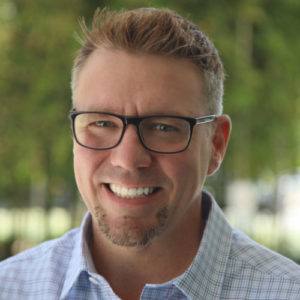 Jam Street has been involved in podcasts from the start, as an advisor to brands wishing to enter the space. The new venture, whose formal launch is scheduled for tomorrow, June 10, will left off with three new shows:
Big Swing Podcast, a podcast hosted by Dodgers pitcher Ross Stripling and longtime sports fan Cooper Surles with pro athlete guests, talking about sports, pop culture, business, and everything in between. It's where athletes go to talk about sports.
Deep Dive with Vanessa Mdee, a talk show hosted by the International pop star and personality, featuring inspirational guests, personal stories, and poetry.
Deep Cover: The Real Donnie Brasco, features the true stories as told by the real Donnie Brasco, Joe Pistone, about his time with the mob. Sometimes the real story is better than the movie.
The plan is to expand beyond the launch trio, and acquiring shows is part of that plan.
"I have spent a career working with talent to create important and long-lasting shows. I want to make shows that break the mold, appeal to a diversity of audiences, and leave people feeling good about themselves. We are an industry that creates companionship and comfort, which is what our network will provide," said Staudt. "I'm also looking forward to finding great independent producers who can use our knowledge of production and business to gain the audiences they deserve."
Why is Acast announcing this? Because the Europe-based podcast tech company is hosting, distributing, and monetizing the shows.
"Acast is thrilled to be working with Jam Street Media. Matty is a veteran in the world of podcasting — an OG audio guy — who has the unique ability to spot projects that have potential and make them shine," said Rebecca Steinberg, content development manager at Acast. "The industry benefits from players like Jam Street Media, who invest the time and energy into creating quality content with a diverse pool of talent."