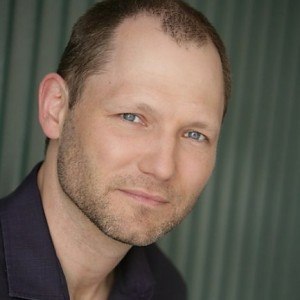 Brian Lakamp, President of Digital at Clear Channel Media & Entertainment, will speak at RAIN Summit West on April 6 in Las Vegas. RAIN Summit West is a co-located education program of the NAB show, and the preeminent learning and networking event in the online audio field.
Brian Lakamp oversees all of Clear Channel's digital strategy, including the iHeartRadio music-listening app. In The Infinite Dial 2014 research study released last week, iHeartRadio was the second most-recognized and most-used music service among 12+ Americans.
Lakamp will speak in the Listener's Choice panel. RAIN Summit West is a single-podium event at which each session and each speaker addresses the entire audience.
RAIN Summit West is hosted by Jennifer Lane (CEO, RAIN Enterprises) and Kurt Hanson (Founding Editor, RAIN News). The event is in its 13th year. Celebrated digital entrepreneur Jason Calacanis (Inside.com, Weblogs, Inc.) will keynote the 2014 conference, with his much-anticipated "State of Media" address.
Confirmed speakers at RAIN Summit West include executives from Pandora, iHeartRadio, TuneIn, Triton Digital, Podtrac, Radionomy, Ford, Cox Media Group, Spotify, ABC News Radio, SoundHound,  Gracenote, Fox Radio Network, SoundExchange, and many others.