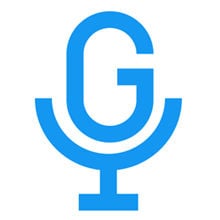 Podcast ad tech company Gumball announces today the closing of Series A funding of $10-million, led by Union Square Ventures and Good Friends. The investment brings total fundraising for the company to $12-million.
Gumball, which was started by podcast comedy network Headgum, allows advertisers to programatically buy pre-recorded host-read ads. The system offers real-time inventory browsing, demographic audience targeting, and verification of placement and listening. The company lists a few brands which have used the system — Casper, CBS, Netflix, OkCupid, Squarespace, Warby Parker, and others.
Gumball reaches across Headgum podcasts, naturally, and its reach includes "100s of podcasts," the company says.
Hanel Baveja of Union Square Ventures says that Gumball "is in a lane of its own." Baveja notes: "Gumball is the only company applying scalable technology to the native format of podcasting — host-read ads — and has shown exceptional growth during development."
Gumball maintains offices in New York and Los Angeles.