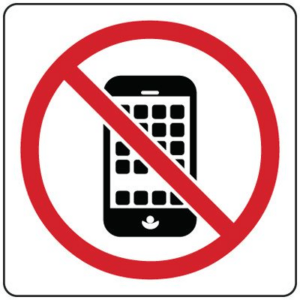 General Motors has announced a plan to thwart in-car audio generated from connected personal phones, in the company's electric vehicles. In place of that common type of listening, the car manufacturer will develop its own platform of audio and navigation. With this change, GM aspires to provide its own subscription revenue, potentially reaching $25-billion by 2030.
As of now, the announced strategy applies to EVs, and will start with the 2024 Chevrolet Blazer. Familiar in-car experiences will be available on the proprietary platform — they include Spotify and Audible for audio. 
"As a result of this strategic approach, we will be moving beyond phone projection systems, namely Apple CarPlay and Android Auto," the company states.
Phone-generated streaming audio will not be totally shut out of the GM EVs, as the company says Apple and Android phone audio can still be pumped through the car's sound system via Bluetooth.
"This go-forward strategy will help us intensify our focus on designing the best integrated infotainment solution, reduce complexity and feature duplication, continuously innovate by adding more features and apps over time, and manage the overall in-vehicle experience in a more holistic way," the company says. 
---