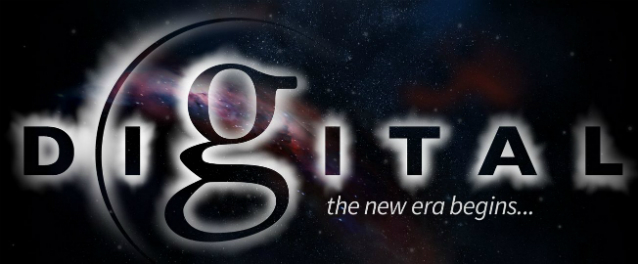 Garth Brooks is one of a few artists or bands that have dramatically delayed their adoption of digital music. Another example: When Led Zeppelin signed an exclusive deal with Spotify last December, it marked the first time the legendary metal band entered a music service catalog. (Not counting YouTube.)
Garth Brooks is the best-selling solo artist of all time, according to the RIAA — 134-million album sales, 25 number-one singles, six diamond albums (10-million sales each). He once sold 15,000 concert seats in less than a minute.
With all that, the Garth Brooks brand has been content to sit out the digital music disruption, which has mainly occurred during a 13-year retirement. You can hear his music in Pandora and other non-interactive platforms, but if you search for Garth Brooks in an on-demand service like Rhapsody or Spotify, you get compilations and covers.
Tomorrow, the official Garth Brooks site (www.garthbrooks.com) will enter the digital era, living up to the imagery at the top of this article, by selling downloads of Brooks' back catalog. In so doing, Brooks is eschewing the established platforms (iTunes in particular) and building his own.
The toe-dip into digital music will lead up to the first new Garth Brooks album since 2001, released on his Pearl label in cooperation with Sony Music's RCA Nashville. The drop date is on or around Black Friday this year. That milestone will kick off a three-year world tour, pulling Brooks out of retirement. The download version of the album will be sold exclusively through his website.
Interactive streaming? No. Brooks is banking that the gravitational force of his bright star is powerful enough to buck the trend of diminishing album sales which is dragging musicians and labels into the music-access model of streaming. (See this analysis of the Garth Brooks strategy by Chris Castle.)