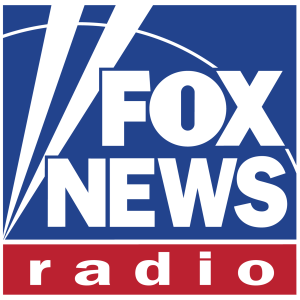 Fox News Radio is adding three original podcasts to its slate of free-to-listen programs. The radio network archives many of Fox's TV shows for on-demand listening, but those programs are maintained behind a Premium firewall. On the free side, the FOX News Radio page shows 21 shows, including the FOX News Rundown Podcast, a daily news audio show which plays in the same space as The Daily (The New York Times), Start Here (ABC News), and others.
The new shows are:
Tyrus and Timpf, hosted by two regular FOX News contributors (Kat Timpf hosts the FOX News Rundown Podcast). This show launches today.
Riddle: The Podcast, a historical mystery program hosted by Eric Shawn (dropping Dec. 3)
Martha MacCallum — The Untold Story, hosted by Martha MacCallum (starts Dec. 17)
The entire FOX News Radio podcast portfolio now approaches 50 programs, less than a month after celebrity commentator Laura Ingraham exited the radio platform entirely for podcasting.