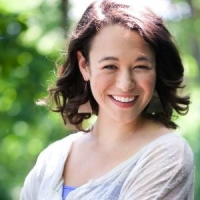 Samantha Henig has joined BuzzFeed as its new executive editor of strategy. She joins the media company after several years with The New York Times, where she was editorial director of audio and helped launch The Daily.
In a message to the BuzzFeed staff, Editor-In-Chief Ben Smith said that Henig was selected for the post thanks to "her ambition, her energy, and her proven ability to get things done in an institution that is both totally committed to news and dwarfs us for the complexity in getting things done."
It is unclear how much audio may play a part for Henig's new post. Despite developing a strong roster of original shows, BuzzFeed News shuttered its in-house audio production studio last September. The move ended several of its podcasts, and audio has been less prevalent as BuzzFeed has faced further rounds of staff cuts.