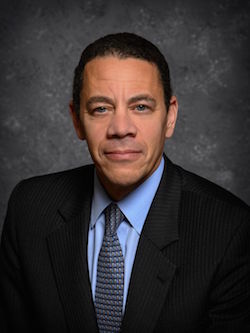 William E. Kennard will join the board of directors at Ford Motor Co. effective Jan. 1. He is a former chairman of the FCC, as well as a former U.S. Ambassador to the EU. Before entering the government, Kennard's career covered the areas of law, telecommunications, and private equity. He will serve on Ford's Nominating and Governance Committee.
Executive Chairman Bill Ford said that Kennard's past experience in the telecom field would be of particular use in his new role. "As we accelerate our work in the areas of in-car connectivity and mobility, his unique perspective will help guide our strategy and Blueprint for Mobility forward," he said.
Ford recently announced that it would phase out the MyFord Touch digital dashboard in favor of the new Sync 3 system. That change demonstrates how important a strong (and music-friendly) connected car system is to Ford and others in attracting buyers.