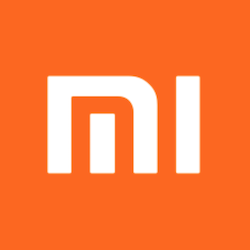 The global smart speaker market is seeing more and more action in China. Domestic technology brand Xiaomi has been quickly growing its market share, alongside local rivals Alibaba and Baidu. Now the company is launching two new products, both powered by its Xiao Ai voice assistant, that could help is secure a growing segment of sales.
The Xiao Ai Speaker Universal Remote Edition is a hub product intended to control multiple smart home devices. It can support up to 5,000 different smart home products through WiFi, infrared, and Bluetooth connections. The Xiao Ai Speaker Play can also be used to control other hardware, but only through WiFi. Both voice-controlled products can stream music and internet radio, along with other audio features.
The Universal Remote Edition goes on sale tomorrow for 199 yuan (about $29), while the Speaker Play will be available on June 18 for 169 yuan (about $24).