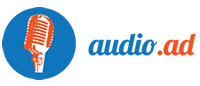 Miami-based audio advertising company Audio.Ad has hired Nestor Perinot as VP of Sales, bringing the company's technology and business development to the U.S. Audio.Ad, which is owned by Cisneros Interactive, has marketed its advertising solution mainly in Latin America.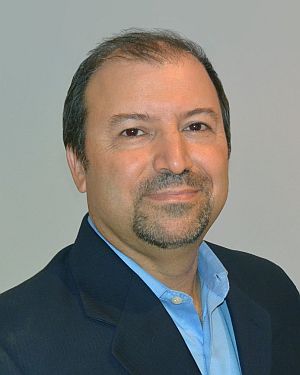 Perinot is charged with bringing those solutions to the U.S. Hispanic market. "Launching operations in the U.S. Hispanic market is a key development in the company's strategic business plan to extend its reach and secure its status as a leading provider of digital audio advertising solutions in the Americas," Perinot said.
Nestor Perinot has a long resume in sales, going back to The Weather Channel Latin America, where he started in 1997. He was Ad Sales Manager at A+E Networks Latin America for a couple of years before taking the VP of Sales role at Orange Advertising, which he held down for 11 years from 2004.
Gonzalo Alonso is Managing Director of Audio.Ad. "We are thrilled to launch operations in the U.S. Hispanic market, which we consider to be a key market for our company, taking into account it's one of the world's largest consumer of digital audio," he said in a statement.
Audio.Ad monetizes the commercial inventory of audio publishers, and has a reach of 55-million listeners. Cisneros Interactive acquired the company in March of last year. In January, Audio.Ad partnered with Triton Digital to operate that company's a2x programmatic platform in the Latin American market.