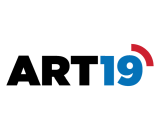 Podcasting tech and advertising company ART19 is announcing a partner deal with online video specialist Brat. Brat is a Gen Z network and YouTube producer whose best known shows are Chicken Girls and Zoe Valentine.
With ART19, the first three partnership shows will be based on the universe already established by Brat since its 2017 launch. Attaway Appeal is the first, a reboot of a previous Brat series about a high school newspaper in the fictional town of Attaway.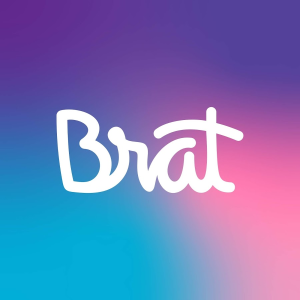 ART19 is positioning its core technology strength as a key to success with the Brat partnership: "ART19's industry-leading content management, measurement, and monetization tools will empower Brat to hit the ground running and create success in this new space," the announcement reads.
"Just like in the video space, there's a gap in the market for youth-focused storytelling on audio channels," Brat Co-founder Rob Fishman said. "We're excited to leverage ART19's toolkit to bring our first podcasts to life."
"We are excited to provide the technology for Brat as they bring their proven storytelling capabilities and roster of digital stars to the ever-expanding world of podcasting," said Roddy Swearngin, president of partnerships at ART19.