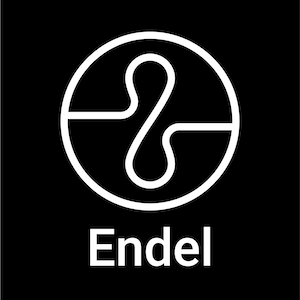 The ability to make music with computers has been a contentious subject for some time. While artists have been playing with digital tools for decades, the latest tech developments mean that computers can compose and play their own original music.
Endel is an artificial intelligence platform that creates custom compositions for reducing stress, encouraging sleep, or other mood improvements. The app is entering a partnership with Warner Music Group. Under the terms of the agreement, Endel will distribute at least 20 albums via the major label this year; it has already put out five. The albums are available on Apple Music, Spotify, Google Play, and Deezer. The deal marks the first time an algorithm has gotten this type of music distribution deal.
In addition to the WMG news, Endel also announced that it has launched a skill for using the AI algorithms on Amazon Alexa voice assistants. Users can access different modes from Endel with the voice skill in English or German.
"This new integration at the intersection of voice interfaces, adaptive soundscapes, and neuroscience is another key step in the expansion of our multi-device ecosystem," Endel Founder and CEO Oleg Stavitsky said.