adStream is a journal of ad-stalking and interesting commercial sightings in online audio services.
---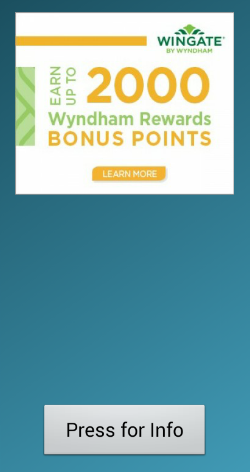 Pre-roll commercials, which play before the first song when a custom station is launched in a music service, make a lot of sense. This might seem counter-intuitive to radio listeners, every one of whom has endured the experience of tuning into a favorite station at the start of a long spot set. But a single short ad before the music starts can grab attention without pushing away the user.
An additional benefit is that the listener might still be looking at the screen, whether mobile or desktop, before putting the phone in a pocket or getting back to work in another browser tab. So if there is a banner element with touch action, it is more likely to be seen and touched than if it occurs in the middle of a playlist.
8tracks started running video pre-rolls in August, and will soon move into pure audio spots, CEO David Porter told RAIN.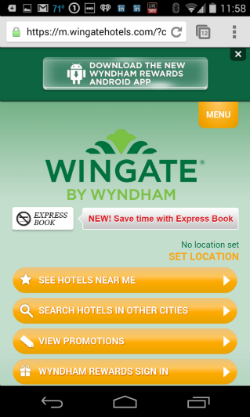 We prowled for audio pre-rolls and didn't have to wait long. booting up Live365's Android app, we selected a station and were greeted with a brief spot for Wyngate hotels. Touching the accompanying banner sent us to a landing page where, if we allowed the site to geo-locate us, delivered localized hotel searches. Meanwhile, Live365 started playing our selected stations, which is a great touch — our engagement with the advertiser didn't delay the music.