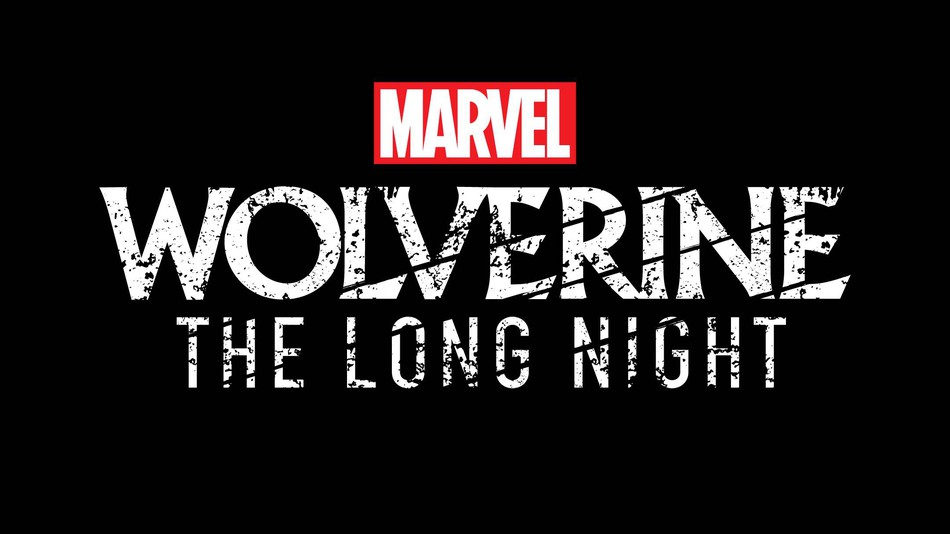 The first two episodes are now available for Wolverine: The Long Night, Marvel and Stitcher's scripted podcast collaboration. The show marks the first-ever scripted podcast for the venerable comics and entertainment company. The ten-episode series will be available on Stitcher's premium service before a broad release across other podcast platforms this fall. The production team includes Ben Percy, the show writer and comic book author, and producers Daniel Fink of Marvel and Jenny Radelet of Stitcher.
"We are excited to officially launch Wolverine: The Long Night and bring a truly unique storytelling experience to our fans," said Dan Silver, vice president and head of platforms and content for Marvel New Media. "We are thrilled with the enthusiasm for this project from our fans and the podcast community, and look forward to exploring the medium in the future."
Reviews for Wolverine: The Long Night's first episodes have been positive. Geek site io9 dubbed it "the X-Men crime drama podcast I never knew I wanted" and Vulture called the introduction "a promising start." Wired also raved about the high caliber of the sound design in its write-up of the show.