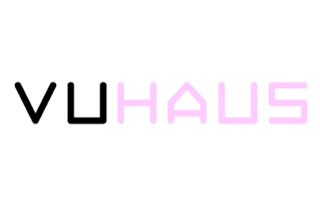 Public radio video platform VuHaus sent a not around announcing that it would live stream a series of six musician sets at the South By Southwest conference and festival in Austin Texas. The day will be March 18, from noon to 6:00 pm Central Time at the SXSW Radio Day Stage.
Artists include Jack Garratt, Chvrches, The Heavy, Bombino, Lucius, and Hinds.
VuHaus is an alliance of public radio stations run by Mike Henry and Erik Langner. The platform aggregates music videos produced by its member stations, and is intended as a music discovery site — a sort of micro fine-tuning of YouTube, focused on emerging artists.
"The SXSW Radio Day Stage is a unique collaboration of the country's leading public radio music stations," said Program Director Mark Abuzzahab of VuHaus. "Now for the first time ever, larger national audiences will be able to watch these amazing performances live on the VuHaus network."
As RAIN News reported in January, VuHaus obtained a renewed grant from the Corporation for Public Broadcasting, for $430,000. The funds are being used to grow its station affiliates and expand into new markets.