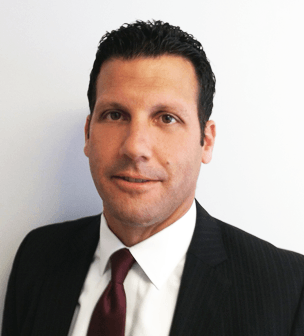 Tom Taylor's NOW newsletter reports that Mike Pallad, EVP of Sales at Cumulus Media, is leaving Cumulus for iTunes Radio. Taylor's blurb cites an internal call to Cumulus managers. As of this writing there is no official announcement or press release, but a RAIN source affirms the news.
Mike Pallad is deeply groomed and accomplished in broadcast, and his reported move to Apple, a giant tech company with a music outlet, is an indication of of the substance, seriousness, and scale of the advertising efforts at the major pureplays.
Pallad's resume tells a story of executive ascension at Cumulus, Citadel Broadcasting before that, the Katz Media Group, and Emmis Communications. He has held positions ranging from sales manager of WQCD-FM (a New York smooth jazz station), to regional sales management, to head of all sales at Cumulus.