---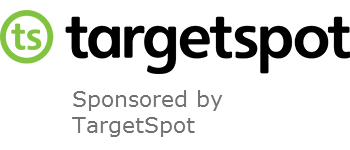 The Streaming Audio Marketplace, a RAIN News whitepaper, is now available. The free download is brought to you by exclusive sponsor TargetSpot.
A strategic overview of online audio advertising, the whitepaper is the most comprehensive piece of intelligence ever published on the online audio advertising industry.
CLICK HERE to download.
---
Who Should Download
Focused on platforms that rely on an ad-supported model, The Streaming Audio Marketplace is a resource to everyone looking for a comprehensive understanding of the industry:
advertisers
content providers
vendors
investors
Key Topics:
Defining the streaming audio audience
The streaming audio adveretising marketplace — measurement, buying, and selling
Streaming audio is a mobile medium
Features and benefits of streaming audio advertising
Future trends
---
Copyright © 2015, RAIN Enterprises, LLC and/or its affiliates. All rights reserved. This document is provided for information purposes only and the contents hereof are subject to change without notice. This document is not warranted to be error-free, nor subject to any other warranties or conditions, whether expressed orally or implied in law, including implied warranties and conditions of merchantability or fitness for a particular purpose. We specifically disclaim any liability with respect to this document and no contractual obligations are formed either directly or indirectly by this document. This document may not be reproduced or transmitted in any form or by any means, electronic or mechanical, for any purpose, without our prior written permission.