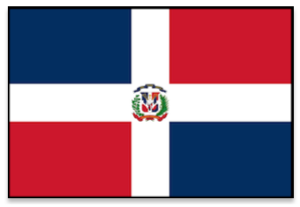 Robert Sasuke, a podcast producer and three-time winner at the Latin Podcast Awards, wrote a blog post examining the growth of the medium in the Dominican Republic during 2019. The country has seen a boom in podcast creation, he found, but there are still long strides to make in terms of audience.
The number of podcasts created in the DR grew more than 400% between 2018 and 2019. Last year, Sasuke said that the streamlined audio app Anchor was responsible for two-thirds of the podcasts released. Since the service lets anyone create and publish a podcast without paying for hosting, Anchor proved a useful way for Dominicans to experiment with the format. The growing number of shows from other countries and from celebrity hosts has also helped drive interest in podcasting as a whole.
Sasuke also devoted time to the global phenomenon of abandoned podcasts, which has a massive scale both globally and in the Dominican Republic. Impressively, DR has a lower rate of inactive podcasts than the global stat: 43% compared with 59%.
He closed with a call for the podcast community to work on reaching the potential audience, people who know what podcasting is but haven't tuned in. He noted that PodcastRD is hosting a streaming marathon of podcasts made by Dominicans on March 27-29 to help drive local interest.