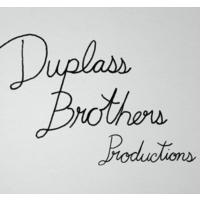 We learned from Engadget that Mark and Jay Duplass have signed with Spotify to create Spotify-exclusive podcasts. This is not presented as an acquisition of the Duplass Brothers Productions firm, but that detail is unclear.
What does seem clear is that the two men will jointly create new shows for Spotify, exclusively for Spotify distribution. The brothers are actors, writers, and producers across TV and film. Mark has appeared in The Morning Show on Apple TV; he also wrote and starred in the Netflix film Paddleton last year. Jay, meanwhile, was a regular on Transparent on Amazon for its entire run.
Engadget states that both scripted and unscripted podcasts are in the plan.