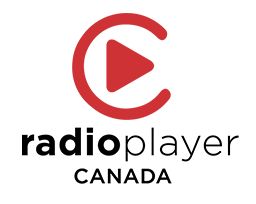 An awaited radio-listening app that pulls together most or all Canadian terrestrial station streams will be launched sometime this spring. Radioplayer Canada is a joint venture of SparkNet, a digital solutions provider for Canadian radio, and audience measurement firm BBM Analytics.
The Canadian radio aggregator will be modeled on the successful Radioplayer U.K. The U.K. version is available to U.S. web listening, and works flawlessly in our testing.
The purpose of both ventures is to boost the radio industry in their respective regions: "Increase digital radio listening, therefore improve radio station ratings, therefore increase radio station revenue," according to the press release. It's also convenient usability for the user, erasing geographic limitations of broadcast signals.