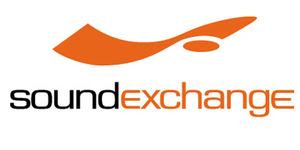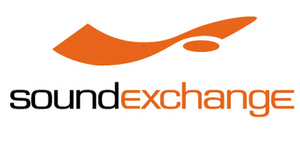 SoundExchange has acquired CMRRA (Canadian Musical Reproduction Rights Agency). This purchase marks SoundExchange's first move into publishing rights. The two companies will continue operating separately, but they will see more behind-the-scenes collaboration.
CMRRA licenses mechanical and reproduction rights for streaming platforms, physical formats, satellite radio, and analog broadcasting. It is most similar to the Harry Fox Agency in the U.S., which was acquired by SESAC in 2015.
"The acquisition of CMRRA helps us increase efficiencies while also extending service to the publishing sector," SoundExchange President and CEO Michael Huppe said. "This exciting partnership builds on CMRRA's great relationships with music publishers and licensees, its long record of accomplishment and its stellar reputation."
SoundExchange posted a record high of royalty distributions in 2016 at $883.9 million.