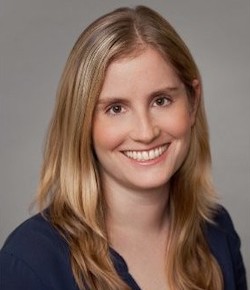 Speaker company Sonos announced that it has hired Brittany Bagley as its new chief financial officer. Bagley has already served on the firm's board of directors for two years, but will step away with her new appointment. She is a 12-year veteran of KKR and led was part of the original team there are invested in Sonos.
"Brittany deeply understands the financial markets, M&A, and how investors think," Sonos CEO Patrick Spence said in a note to employees.
"Despite the incredible success to date, I still see so much upside potential with rapid growth in the category, extending our product experience outside the home, and continued geographic expansion," Bagley said.