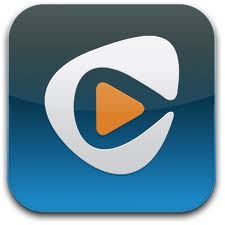 Music service Rhapsody's net revenue and gross profit declined in two year-over-year measurements, according to an SEC filing by joint-venture partner and former parent company RealNetworks. Net loss also deepened in both timeline comparisons.
Rhapsody separated from its subsidiary relationship with RealNetworks in 2010, and now RealNetworks owns 47% of Rhapsody.
Comparing the first nine months of 2013 with the same period in 2012, net loss deepened from nine-million dollars to nearly $15-million. Looking at just the third quarter, year over year, the net loss increased from $3.4-million to $5.6-million.
Rhapsody has had an eventful year. Following a leadership change and 15% staff layoff sweep in September, the company revived its app products in October, bringing them to parity (and, in some ways, beyond parity) with competing music service apps. Also in October, Rhapsody closed a meaningful international distribution deal with telecom giant Telefonica. The company has said it expects to expand its global footprint to at least 25 countries (from three countries pre-Telefonica) in the next 18 months.