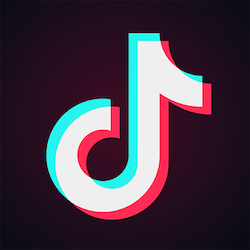 James Cridland's Podnews.net reports this morning that French podcast hosting company Audiomeans has spotted "a new bot that is scraping our feeds" and that Audiomeans has tracked it back to the Chinese social media platform TikTok.  The scraping apparently began October 11th.
TikTok, known in China as Douyin, is a short-form video hosting service owned by Chinese company ByteDance. It hosts a variety of short-form user videos, usually humorous, with durations as short as 15 seconds.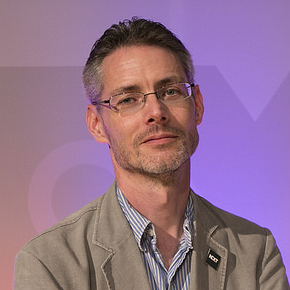 According to the ByteDance website, "TikTok is the leading destination for short-form mobile video. Our mission is to inspire creativity and bring joy. TikTok has offices across the globe, including Los Angeles, New York, London, Paris, Berlin, Dubai, Mumbai, Singapore, Jakarta, Seoul, and Tokyo."
Cridland (pictured, left) notes that TikTok has over 1 billion monthly users and 138 million monthly active U.S. users, has recently registered a trademark for TikTok Music which includes the provision for podcast content, and that ByteDance owns a music streaming service, Resso, that operates in Brazil, India, and Indonesia that carries some podcasts.