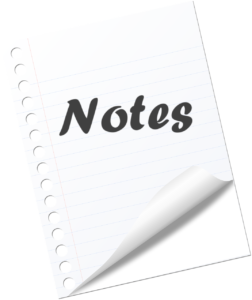 Jottings of note:
A treasure?
Treasurer of Australia and the Deputy Leader of the Liberal Party Josh Frydenberg MP launches a podcast: "Josh Frydenberg Podcast with Sarah Grynberg." Distributed by the SCA-owned LiSTNR app, the show will be a Q&A format. Also available outside the app, e.g. APPLE
InnovAItion
Voice AI Marketing specialist Instreamatic and personalization expert A Million Ads are teaming to present Audio Innovation Forum. It's a 90-minute online presentation featuring nine speakers, most of them from the two companies, about "driving results through user-centric audio innovation." It's free. Info and registration HERE.
Friendly with Podcasting
A profile of Conan O'Brien, who is becoming a podcast mogul on the basis of Conan O'Brien Needs a Friend and spinoffs, appears in The Wall Street Journal. The show production is moving into its own building. Conan reflects on the growth od podcasting, and his growth into it from an initial skepticism. READ
— Tuesday, October 5
.