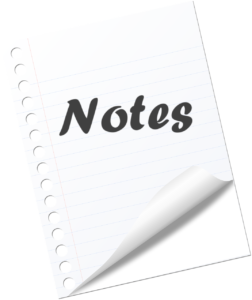 Jottings of note:
Dutch Downloads
Triton Digital has expanded its Podcast Reports project to the Netherlands. Each four-week report will list top 10 networks and top 100 podcasts. The ranking is based on weekly downloads in the Netherlands, so includes non-Dutch ntetworks and shows. SEE THE FIRST REPORT
Hispanic Excellence
The Hispanic Radio Conference is happening September 22-23, and will include the Medallas de Cortez awards for excellence in Hispanic radio. Info and registration HERE 
Summer Predictions
Spotify released its prediction of summer song hits, assembled into a playlist. See and listen HERE
— Friday, July 2
.