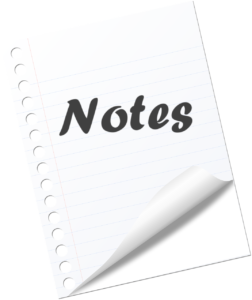 Jottings of note:
Digital Coasting
DAB+ is on the move in Australia, set to launch in Gold Coast, the (obviously) coastal city an hour south of Brisbane. It will be the 10th city to adopt DAB+. Radio networks ARN and SCA will launch new stations into the market, and some existing non-digital stations will simulcast. We learn from REDTECH that 4.8-million cars equipped with DAB+ are driving on Australian roads, and over three-quarters of new cars are natively equipped.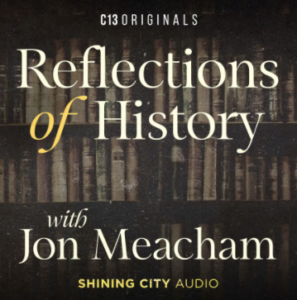 Every Day
Jon Meacham is partnering again with C13Originals (an Audacy unit) for another history podcast following the successes of It Was Said and Hope Through History. This one will be a daily show (on weekdays) called Reflections of History, exploring the historical benchmark of each date. The show starts on April 4, the anniversary of the creation of NATO in 1949. Obvious historical touchpoints which are promised include the polio vaccine's approval, signing of the 1968 Civil Rights Act, Jackie Robinson breaking the color barrier in Major League Baseball, Paul Revere's ride, and the sinking of the Titanic. The Great Oscar Slap is no doubt on the 2023 schedule. TRAILER
— Thursday, March 31
.