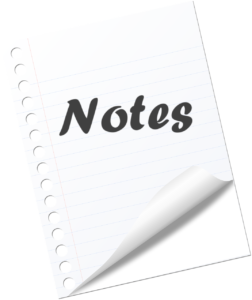 Jottings of note: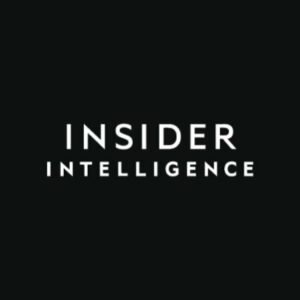 First Things First
In the latest Insider Intelligence podcast from eMarketer, analyst Dan Konstantinovic has a lot to say about Spotify's Q4 earnings call and the future, including a possible subscription rate increase after a decade of $10. "All the headlines that we've seen about Spotify in the last year or so have been about podcasting. And despite that, I think it is still a music service first and is trying to convert a lot of those listeners into podcast listeners. But there are a lot of challenges." TRANSCRIPT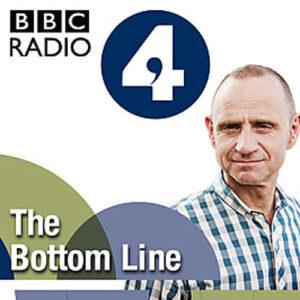 Bottom Lines
"The Bottom Line," a BBC business podcast hosted by Evan Davis, shines its light on podcasting in a recent episode. "Although only a third of us are currently listening to podcasts, that number is steadily growing." Who is making money? That's the question posed and discussed. Guests include Jack Davenport (Goalhanger Podcasts), Sam Shetabi (Acast), and Rebecca McGrath (Mintel). LISTEN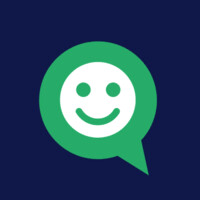 Caffeine Now
We notice that Say It Now, a creative agency specializing in "actionable ads," has created and launched a new Alexa skill for Starbucks. Ordering coffee is not the direct goal; the campaign is for promoting and downloading the Starbucks app and rewards plan. Audio examples HERE demonstrate how it works.
— Friday, March 3
---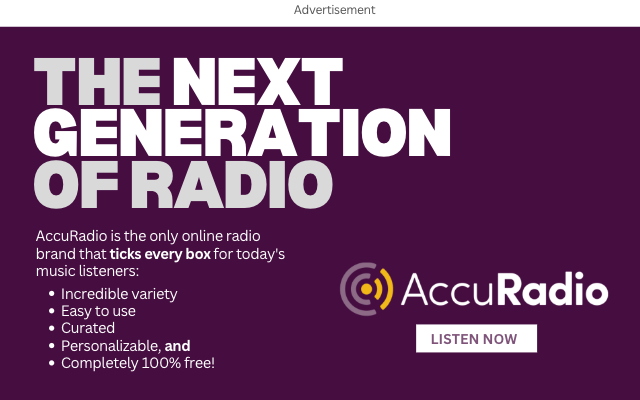 .