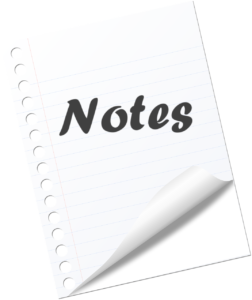 Jottings of note:
Big Distro
Audacy and Samsung have announced a content distribution partnership that will make Audacy's entire podcast library available on Samsung platforms. That includes subsidiary networks Cadence13, Pineapple Street Studios, and 2400Sports. Everything will be in the Samsung Free service. "We're delighted to expand the reach of our robust podcast library," said Audacy EVP Tim Murphy. Audacy calls its network "the most influential" podcast platform in the country. MORE INFO
Not Entirely On Air
The annual On Air Fest has been scheduled for Feb. 24-26 in NYC. While a celebration of public radio personalities and influencers like Terry Gross and Ira Glass in previous years, 2022 brings a clearer digital-and-podcast crossover in presenters and honorees like Ian Chillag (Everything Is Alive) and sponsors Spotify, Stitcher, and Audible. There is not a virtual option currently planned for this in-person event. INFO
Broadening
Higher Ground, the boutique podcast network run by Barack and Michelle Obama, is starting to branch out beyond podcasts hosted by the celebrity founders. We get word that The Big Hit Show — "to focus on pieces of popular culture that have changed our culture." TRAILER
— Thursday, January 6
.