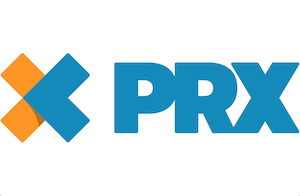 Public media organization PRX announced a new audio project targeting younger listeners. TRAX is an upcoming podcast network for an audience aged 9-13. The network received a grant of $1.6 million from the Corporation for Public Broadcasting to offer free, on-demand audio programming aimed at tweens. TRAX is slated to launch in 2020.
The network will be lead by Michelle Smawley, who has been hired as executive producer. She has credits working on programming for NBC, PBS, CBS, and A&E.
Podcasts for the new network will come from Gen-Z Media (which assisted with TRAX's development), the Canadian Broadcasting Corporation, Cocotazo Media, and members of the Night Vale Presents team. The shows will emphasize enrichment, entertainment, and diversity.
"TRAX will bring public media's high standards of curation to a mix of both established podcasts and new productions, and will expand to include programming from a variety of ambitious independent creators, established producers, and emerging voices," PRX CEO Kerri Hoffman said.
"As steward of the federal appropriation for public media, CPB works to ensure we are serving the American people in ways that respond to their media needs today with trusted, relevant content," said Pat Harrison, president and CEO of the Corporation for Public Broadcasting. "Reaching untapped audiences on the platforms they access most is essential and CPB is pleased to collaborate with PRX in the development and launch of TRAX."