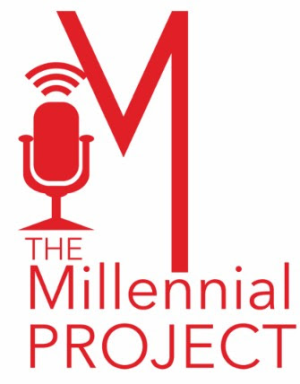 Jacobs Media has released a roundup of results from its ethnographic study of Millennials. The work was funded by a coalition of 15 public radio stations, organized by Public Radio Program Directors Association (PRPD) and debuted at the PRPD conference last week.
Titled the Millennial Research Project, the study comprised 12 all-day interviews with Millennials, and is qualitative rather than quantitative. All the subjects were public radio listeners, so naturally they expressed favorable sentiment toward public radio listening. "They're very much like older generations that appreciate public radio," according to Fred Jacobs in a blog post about the work.
Three of the 10 takeaways in this first info release pertain to how the selected respondents listen. Most of them don't have a working radio in their home, and their phones have replaced radios as a main audio source. Many other studies also underline that double trend.
Podcasting is a hit among the 12-person cohort. Public radio podcasts are obviously a major part of the on-demand diet, but respondents reported branching out from there.
Twelve videos were produced from the 12 day-long deep dives with survey participants. "[We] have spent the last many months poring through them, observing behavior, and paying close attention to what they told us about media," said Fred Jacobs. No videos have been publicly released yet. The field work was accomplished from November 2016 through February 2017.