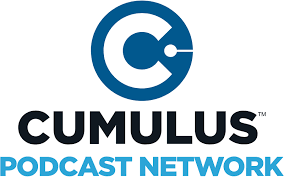 A new national survey released this week by Cumulus Media & Westwood One and Toronto-based research firm Signal Hill Insights reveals that podcast listeners have a strong preference for host-read ads — ideally when the host has fun with the copy.
The "Podcast Download — Fall 2022 Report" is based primarily on a survey of 603 weekly podcast listeners in the U.S. (all age 18+) that was conducted in September/October 2022 by MARU/Matchbox.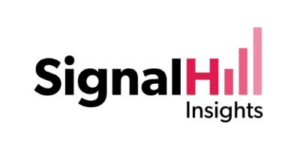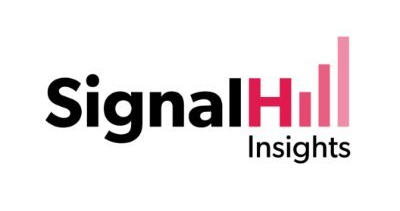 The report also includes findings from surveys, including Edison Research's "Share of Ear" studies and Cumulus's July 2022 study of advertiser perceptions.
According to the report, "Podcast listeners prefer fun host-read ads over pre-produced ads and love when hosts have fun with the creative.  Given a choice between different types of podcast ads, the top choice by far for weekly podcast listeners are host-read ads (48%)"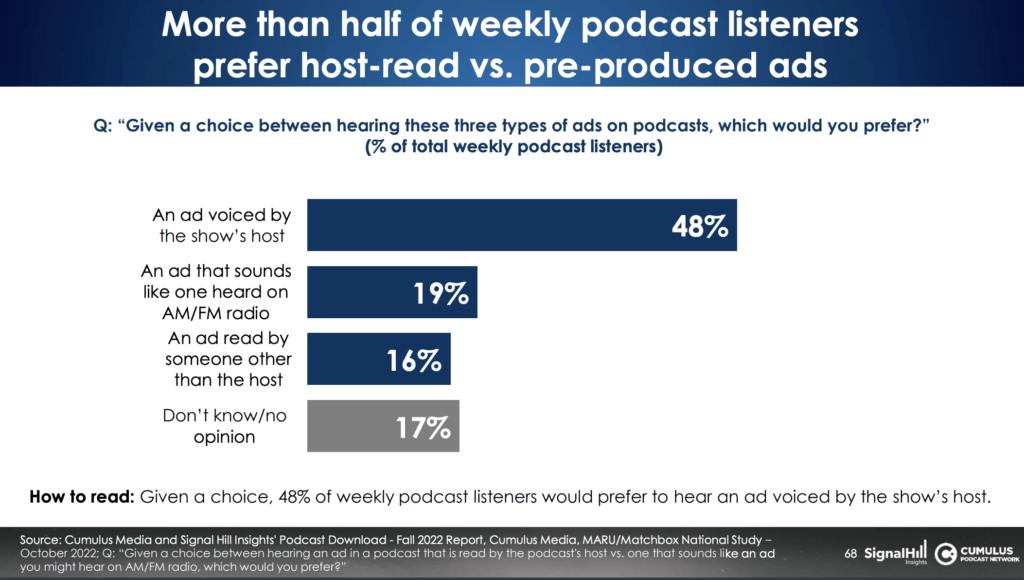 Also, "The majority of weekly podcast listeners like when a podcast host has fun with ads they read (76% agree) and feel host-read ads are more engaging than 'traditional' ads (61%).  Listeners like when the podcast host recommends a product they use (60%). Heavy podcast listeners are even more receptive to fun host-read ads and recommendations from podcast personalities."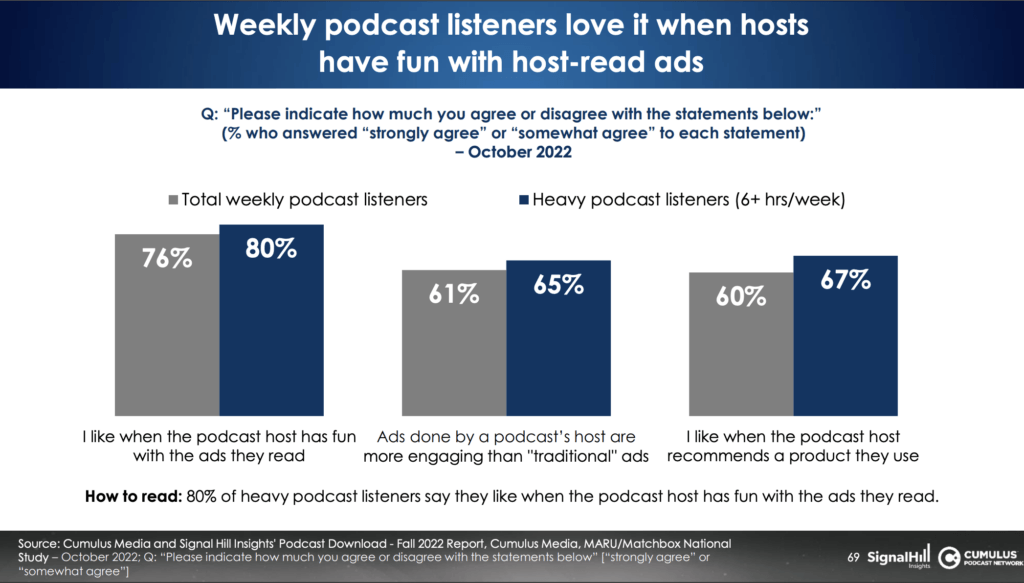 The full 89-slide PowerPoint deck is available on the Cumulus Podcast Network website here.