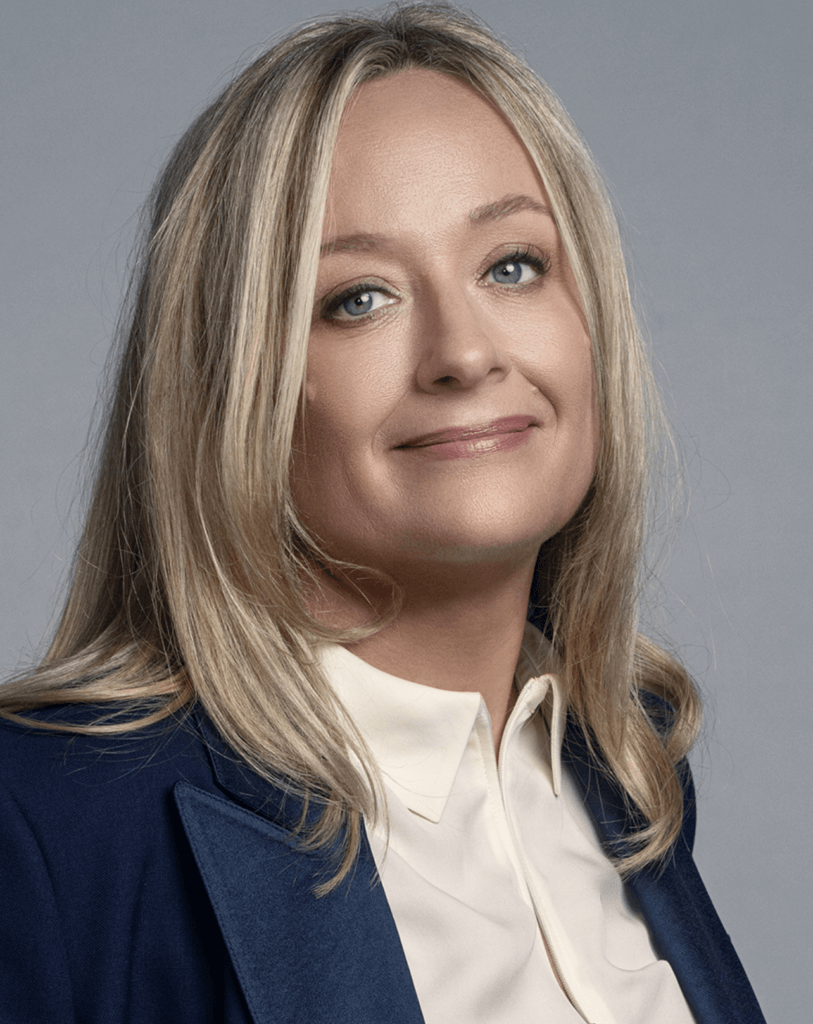 Hamburg-based Bauer Media Audio in the past week has announced three new appointments with responsibilities that include Bauer's digital/online efforts. Bauer Media Audio operates in nine countries across Europe and is home to a variety of popular radio and audio brands, including Today FM, KISS, Mix Megapol, Absolute Radio, Radio Norge, Radio Expres, Radio Nova, Radio 100, RMF and Radio Comercial.   
First, Lucy Thomas (pictured, right)  joins Bauer Media Audio as its Chief Financial & Operating Officer. "In this role," Bauer's announcement said, "she will drive the transformation of Bauer Media Group's Audio business to capitalize on the opportunities ahead.  Thomas, who will join Bauer in May 2023, is an experienced media, finance and data specialist."
Thomas has been with Sky since 2000, progressing through a range of Commercial Finance Director and MD roles before she became Group Chief Data Officer in 2019. In her new role she will be reporting into Anna Sedgley, CFO Bauer Media Group, and Richard Dawkins, President of the Audio Business Area.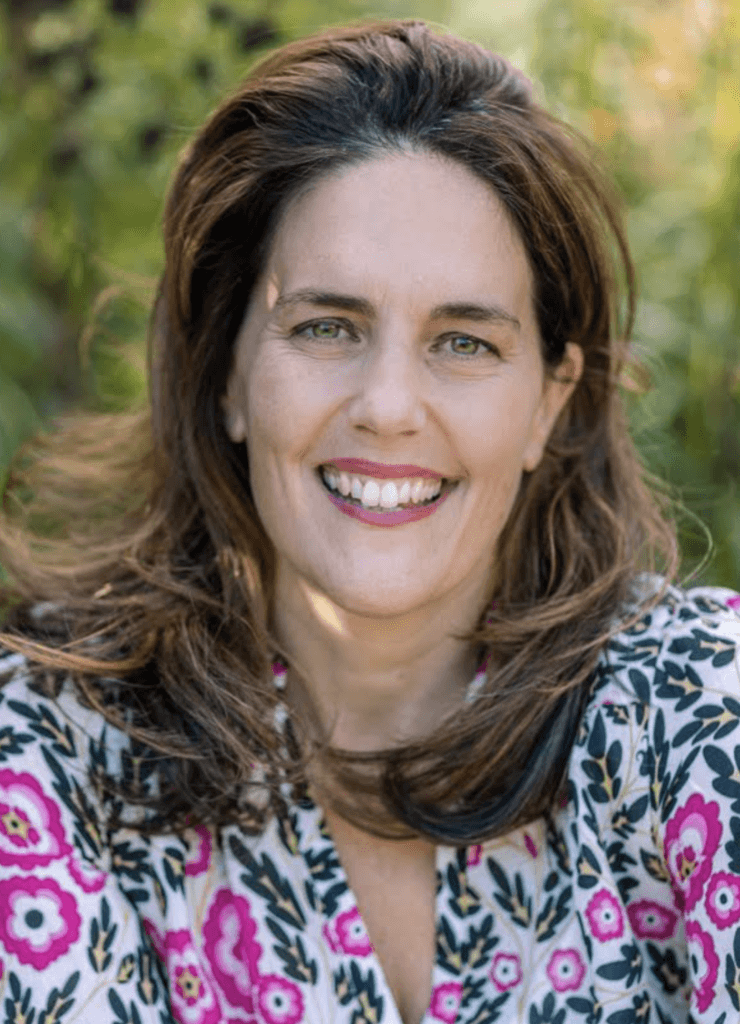 And yesterday, the company announced two more appointments to its European team:
Shana Hills (pictured, left) has been appointed Chief Product & Platforms Officer, supporting its markets with development of consumer facing digital products on apps, web and voice activated devices.
Hills commented, ""I am absolutely thrilled to be taking on the new role of Chief Product & Platforms Officer at such an exciting time for Bauer Media Audio. This role is crucial in ensuring we operate a suite of world class products to grow our audiences in this highly competitive industry."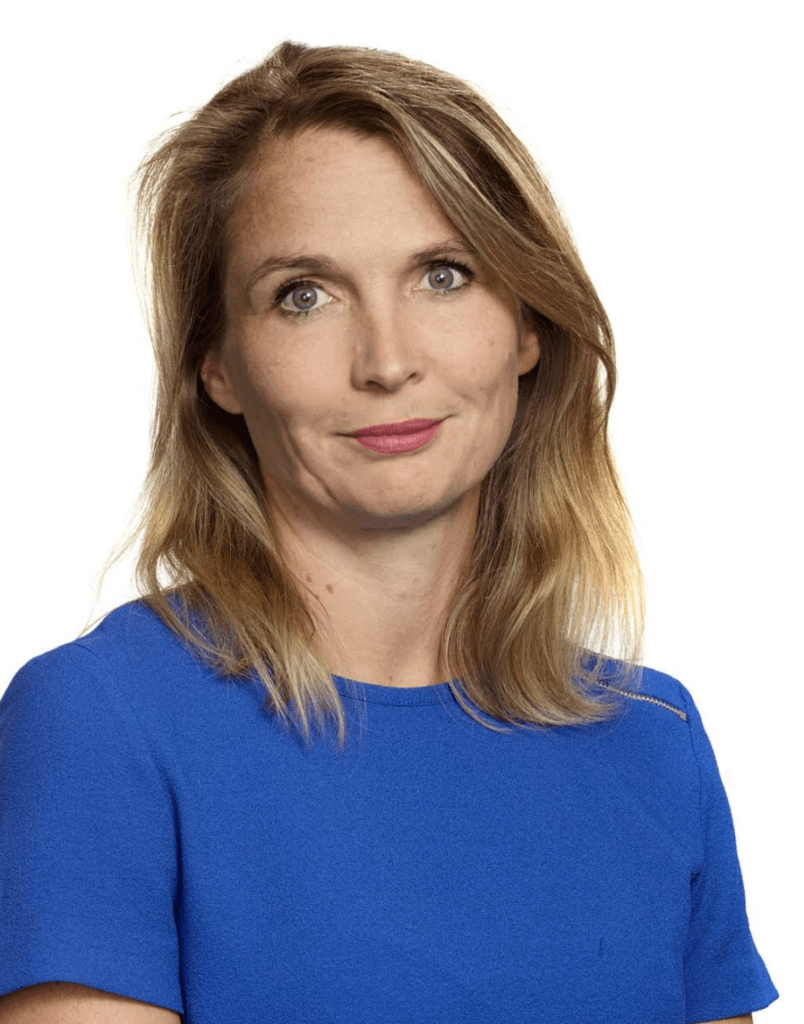 In addition, Abby Carvosso (pictured, right) has been named Chief Commercial Officer, to work with Bauer Media Audio's markets to maximize the opportunities ahead in digital audio advertising.   
"I am delighted to be taking on this exciting new role and play my part in supporting Bauer Media Audio's ambitious growth plan. I can't wait to accelerate the delivery of our advertising strategy," Carvosso said.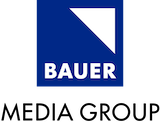 According to the company, "Bauer Media Audio is Europe's leading digital commercial radio broadcaster and audio operator. Experts in the power of sound, the company reaches over 61 million listeners weekly through its broadcast radio, online services, and podcasts."  The company operates in the U.K., Sweden, Norway, Denmark, Ireland, Finland, Poland, Slovakia and Portugal.
Its parent company, the privately-held Bauer Media Group, operates worldwide and owns more than 600 magazines, over 400 digital products and 50 radio and TV stations.